For several years our jury has comprised only highly experienced alpinists. This year is no exception, with several jury members having climbed outstanding new routes and/or were awarded Piolets d'Or.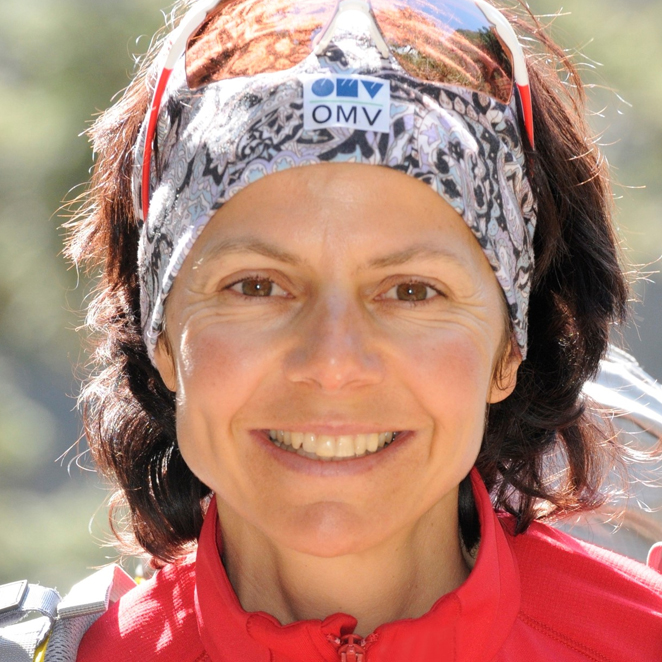 gerlinde kaltenbrunner
Gerlinde Kaltenbrunner is the first woman to have climbed all 14 8,000m peaks without oxygen, sometimes ascending difficult routes, mostly with small teams. She completed this feat in August 2011 with the north ridge of K2 (her seventh attempt on the mountain), climbed with Darek Zaluski from Poland and the Kazakhs Maxut Zumayev and Vassiliy Pivtsov. In 2012 she made a four-day alpine-style ascent of the Bettembourg-Hall-Rouse-Scott route on the north face of Nuptse with German alpinist David Göttler.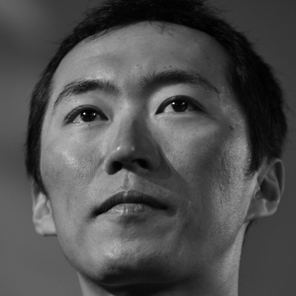 KAZUAKI AMANO
In 2008 our jury member from Japan, Kazu Amano, joined the late Fumitaka Ichimura, and Yusuke Sato - all members of the Giri-Giri Boys - to make the first ascent of the northeast face of Kalanka (6,931m) via the central spur, a line they called Bushido. This ascent was awarded a Piolet d'Or in 2009. The following year the same three climbers repeated the Fowler-Saunders route on the Golden Pillar of Spantik (7,027m). In 2010 Kazu climbed two hard new mixed routes in Alaska's Ruth Gorge. He has been a previous jury member for the Piolets d'Or.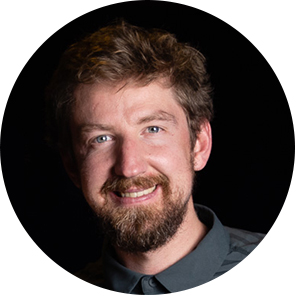 NIKITA BALABANOV
Nikita Balabanov started climbing after joining his local club in Kiev. Since then he has climbed numerous routes, winter and summer alike, in the Caucasus, Crimea, Tien-Shan, and the Hibiny mountains (Kola peninsula, northwest Russia). In 2014 he visited the Himalaya for the first time, making the first ascent of the northwest pillar of Langshisha Ri with Mikhail Fomin and Slava Polezhaiko. Nikita is married and works as the head manager of one of the biggest outdoor shops in Ukraine. So when he's not surrounded by tons of gear at work, he's surrounded by it in the mountains. His ascent of Talung with Mikhail Fomin was awarded a Piolet d'Or in 2016.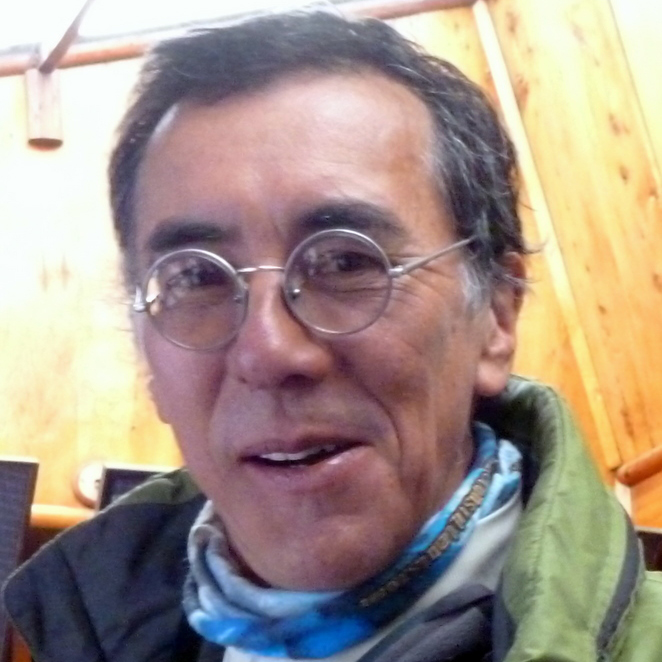 VICTOR SAUNDERS
Victor Saunders began climbing in Scotland, establishing a variety of interesting routes from 1978 onwards. In 1980 he took his Scottish ethics to the Himalaya (amongst others, the east face of Uzum Brakk 1980, the north face or 'Golden Pillar' of Spantik in 1987, west face of Kangchungtse in 1989). He has received two book awards; the Boardman-Tasker in 1990, and the Salon International du Livre du Montagne, Passy, in 2015. He now lives quietly in Les Houches.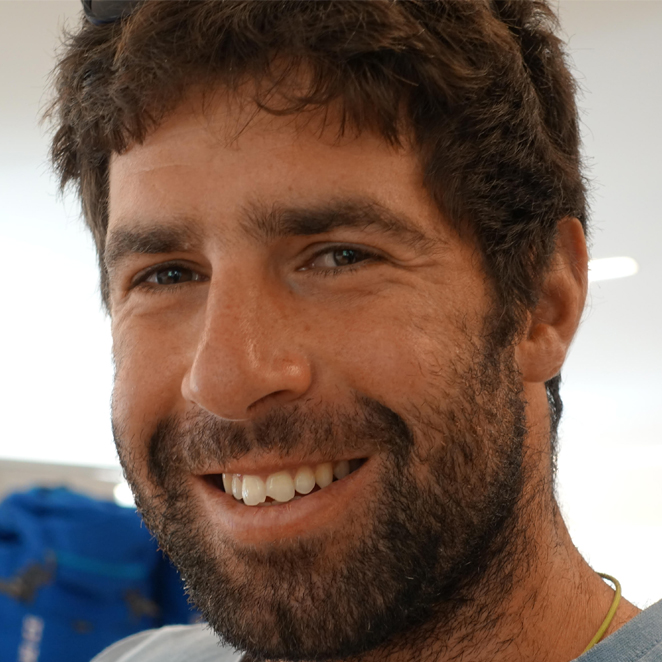 HELIAS MILLERIOUX
Over the last few years Hélias Millerioux has been one of the most active high altitude mountaineer of his generation. Often featured in more than one film at the same mountain festival, Hélias has accumulated an impressive list of ascents with some legendary alpinists. He is an extremely strong mixed climber with ascents in Argentina, Peru, Alaska, Nepal and Pakistan. His ascent of the south face of the northwest summit of Nuptse with Frédéric Degoulet and Benjamin Guigonnet was awarded a Piolet d'Or in 2018.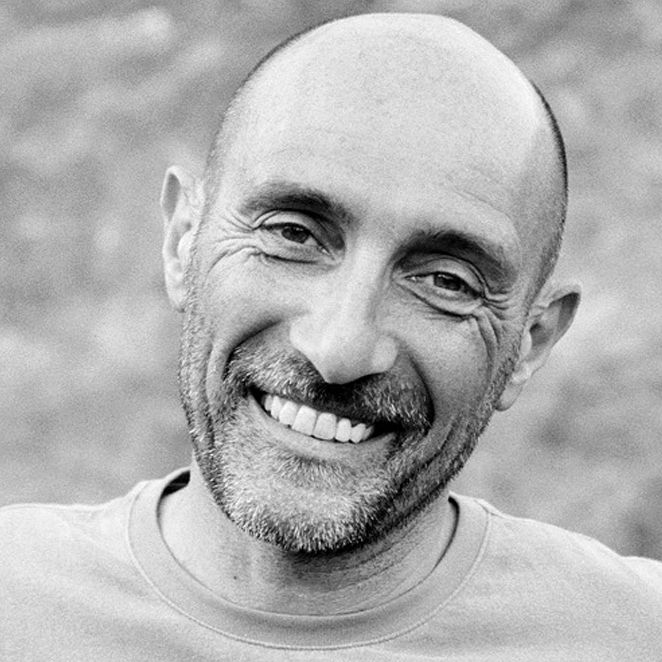 ENRICO ROSSO
Enrico Rosso has unquestionable ethics. He attempted technical ascents in alpine style at a time when this style was little practiced. His objectives have been as aesthetic as they have been difficult, for example the northeast face of Shivling in 1986, and the southwest ridge of Latok III in 1988. In 1989, he reached the summit of the  'Diamond Pillar' at over 6,900m in an attempt on a new route up the south pillar of Nuptse, and in 1994 climbed a mostly new route on the north side of Thalay Sagar to within 200m of the summit, both in alpine style. Enrico has made first ascents in Patagonia, Peru and in recent years Bolivia, climbed a difficult new route on the east face of the Grandes Jorasses, and attempted the north face of K2.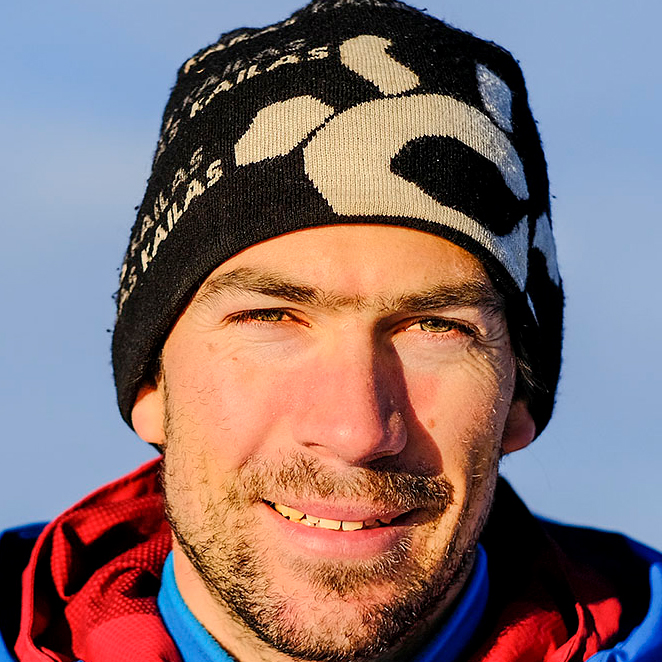 ALEŠ ČESEN
Aleš Česen was born in 1982 and took part in climbing competitions at national and international levels. He completed a PhD in Material Science and became both a father and a fully qualified IFMGA mountain guide. Notable ascents include: a new route on the 1,700m south face of Pik Gorky (6,050m) in Kyrgyzstan (2003); a new route on the west face of Karejiang III (6,824m) and an attempt on Kula Kangri (7,538m) in Tibet (2005); a free ascent of the Slovenian Route on 6,251m Trango Tower (2006); the second ascent of the Anderson-House-Prezelj route on K7 West (6,858m); the first ascent of the north face of Hagshu (6,657m) - an ascent that would gain a Piolet d'Or in 2015; the northwest ridge of Gasherbrum IV as far as the north summit (ca 7,900m) in 2016, and hard new route on Arjuna (6,250m, second ascent of this peak) in the India Himalaya (2017). His ascent of Latok I with Tom Livingstone and Luka Stražar was also awarded a Piolet d'Or in 2019.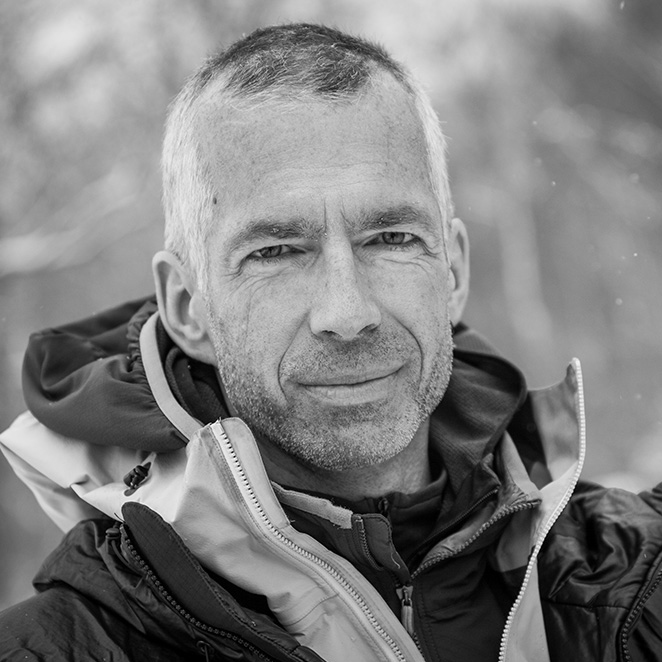 RAPHAEL SLAWINSKi
Raphael Slawinski is a professor of physics at the University of Calgary and has been very active in the Canadian Rockies, making many hard winter climbs. He has also climbed in Alaska, with non-stop ascents of the Cassin route on Denali and Common Knowledge on the same mountain. With Ian Welsted he made the first ascent of the northwest face of K6 West, which was awarded a Piolet d'Or in 2014. He has since made several more expeditions to Pakistan, resulting in first ascents.